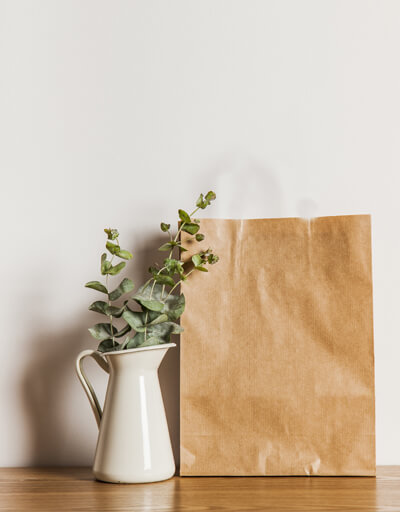 Who We Are?
What we work and when establish
Flexible packaging is one of the leading importer and stockist of kraft stand up pouch Keep an eye on the supply and demand of the market we have various sizes with different capacity according to our customer's requirement
Our packaging has an Excellent moisture barrier that keeps your food fresh
Our packaging is highly suitable for dried items like dry fruits, Salt, Tea, Spices, organic products, herbal, and candies.
What makes us different from others?
We have a various range of Kraft standup pouch with different volume
Available in both colors i.e. white and brown
Ready to ship stock Inventory
Eco-friendly Packaging we delivered the highest quality reusable
Resealable, Recycled material stand up pouches
Convenient Online Ordering
Featured Products
Our Testimonials
Here's what some of our customers say about our work.